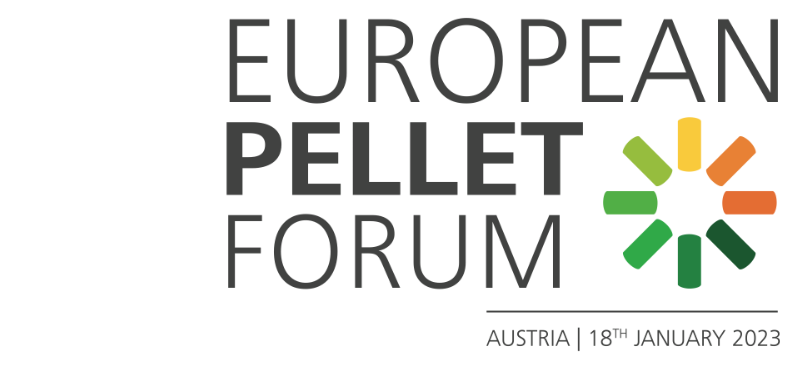 Imprint and legal information from proPellets Austria
Information according to § 5/1 ECG
Club name: proPellets Austria – network to promote the spread of pellet heating systems
Office address:
Franz-Josefs-Kai 13/12-13
1010 Vienna
Telephone: 0043 1 25 32 114 – 0
Fax: 0043 1 25 32 114 – 90
office@propellets.at
www.propellets.at
Managing Director: Dipl.Ing. dr Christian Rakos
Club headquarters: 1010 Vienna
Registered in the ZVR of the Federal Ministry of the Interior, ZVR number 451614051
UID: ATU 61901026
DVR No.: 4017584
Disclosure according to § 25 MedienG
Media owner: proPellets Austria – Network to promote the spread of pellet heating systems
Object of the company/purpose of the association: Information work and marketing for the spread of pellet heating systems.
Board Members:
Chairman: Michael Pfeifer, Pfeifer Holding GmbH
Deputy Chairman: DI Otto Zechmeister, RZ Pellets GmbH
Deputy Chairman: Wolfgang Krämer, GILLES Energie- und Umwelttechnik GmbH & Co KG
Deputy Chairman: Johann Reisinger, Gussmagg GmbH
Deputy Chairman: Erwin Stubenschrott, KWB – Power and Heat from Biomass GmbH
Deputy Chairman: Karl Stefan Riener, RIKA Innovative Ofentechnik GmbH
Treasurer: DI Franz Schwarzauger, Mayr-Melnhof Holz Holding AG
Deputy Treasurer: Dr. Ernst Hutterer, Froling Boiler and Tank Construction Ges.m.b.H.
Secretary: Hubert Sumetzberger, Genol Gesellschaft m.b.H. & Co KG
Deputy Secretary: Reinhard Pabst, Johann Pabst Holzindustrie GmbH
Basic direction of the site: promoting the spread of pellet heating
Webcredits
Design and implementation: zacweb.net e.U – Körnermarkt 3, 3542 Gföhl, office@zacweb.net & geryduck – Stefan Holiczki E.U., Waldparkweg 11
3413 Hintersdorf, holiczki@geryduck.at
Legal Notice
We give our express consent to the use of the texts and graphics contained on www.pellet-forum.eu, provided the author is proPellets Austria, stating the source. Furthermore, we give our consent to use image material, also stating the source. This permission can be revoked at any time and without giving reasons. If you have any questions about the use of text or image material from proPellets or the Pellet Forum, please contact info@pellet-forum.eu.
It is possible, through the hyperlinks provided on the Pellet Forum website, to access other websites that are not operated by proPellets Austria but contain information that comes from independent third parties and that may be useful and interesting for users of this site. The association proPellets Austria expressly points out that it assumes no responsibility for the content and design of the pages linked to www.pellet-forum.eu.
This website was created with the utmost care. It is continuously updated. Nevertheless, proPellets Austria assumes no liability for the correctness, completeness and topicality of the information contained. ProPellets Austria is under no circumstances liable for any direct or indirect damage or consequential damage that arises as a result of using the information on this site or accessing links to other websites.