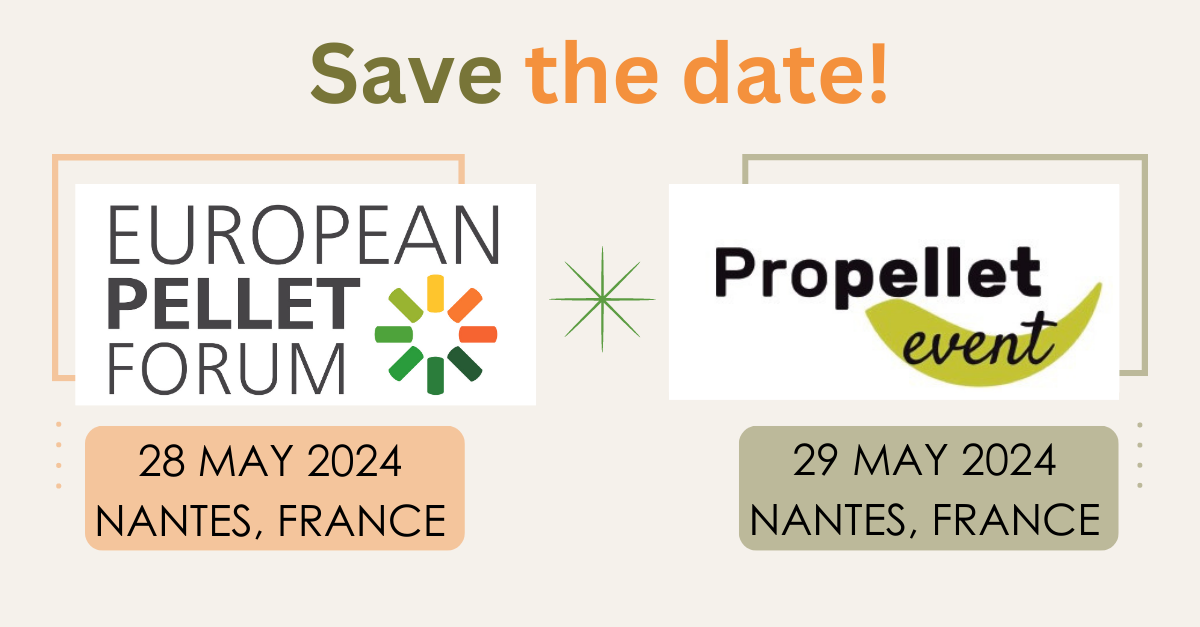 The 2nd edition of the European Pellet Forum will take place on 28 May 2024 in Nantes, France as part of the Carrefour International du Bois trade fair.
It will be followed on 29 May 2024 by the national event of Propellet France on the same location.
More details will be announced soon.
About European Pellet Forum
The pellet sector is currently characterized by unprecedented volatility and dynamic growth. The First European Pellet Forum will provide up to date information on the most recent developments in European Pellet markets and an outlook on what we can expect for the coming year.
The European Pellet Forum is a new annual event that aims to bring together the key stakeholders in the European pellet industry, including stove and boiler manufactures, producers, traders and other actors in the pellet value chain. The event is focusing on pellet applications for heat generation in the domestic, commercial and industrial sector. It is organized by National Pellet Associations united in the European Pellet Council. This ensures, that speakers and information provided are of high relevance and up to date.
The first edition of the European Pellet Forum was taking place the day before the Central European Biomass Conference in Graz, a long-established key event for the European Bioenergy Industry and Research community.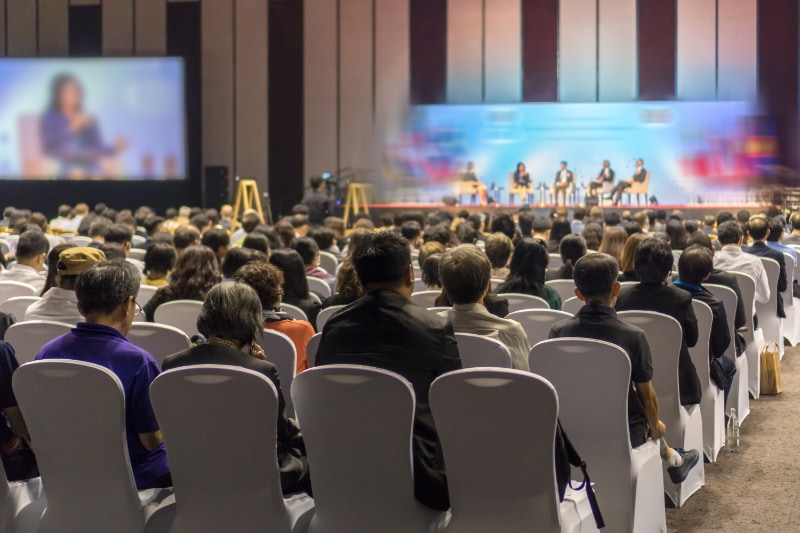 International market development
The demand for renewable energy has increased considerably in recent years, and wood pellets are one of the best means of producing renewable heat.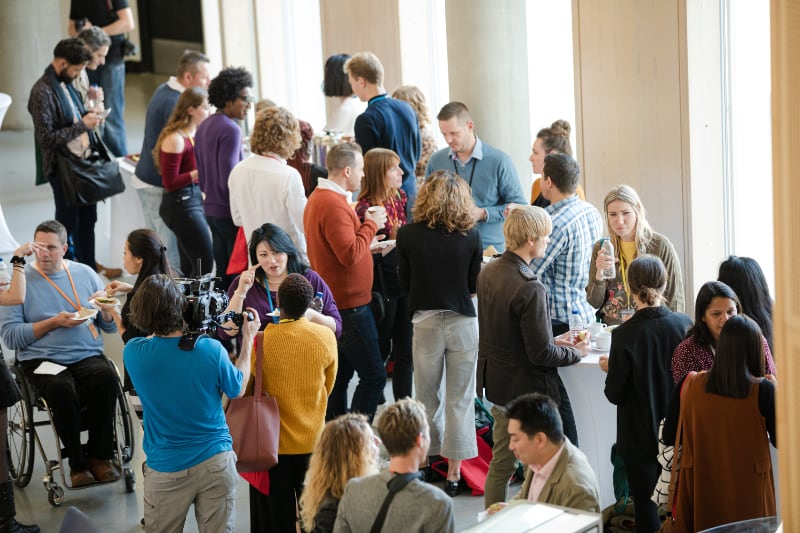 Policy situation and communication
The increased demand for renewable energy has put wood pellets in the spotlight. Get the latest information on policies and communication challenges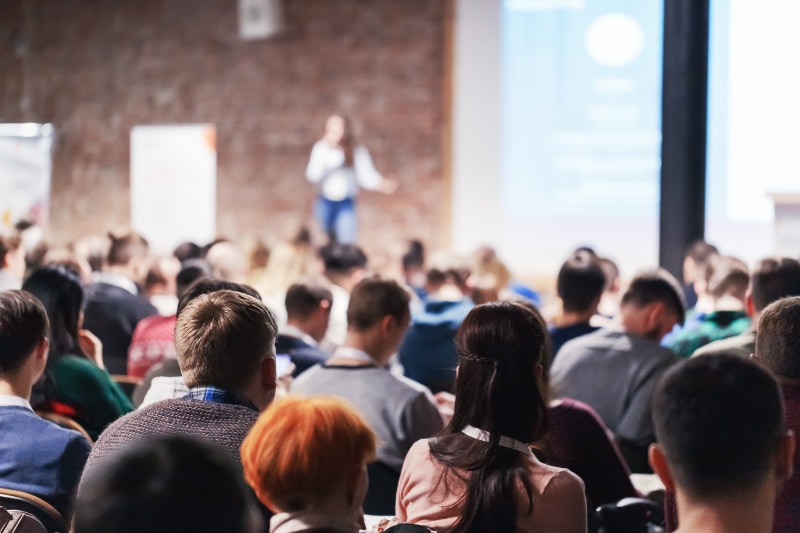 Market situation from industry perspective
The wood pellet industry is currently experiencing a period of rapid growth. This growth is also triggered by the increasing demand for wood pellets for industrial use cases.