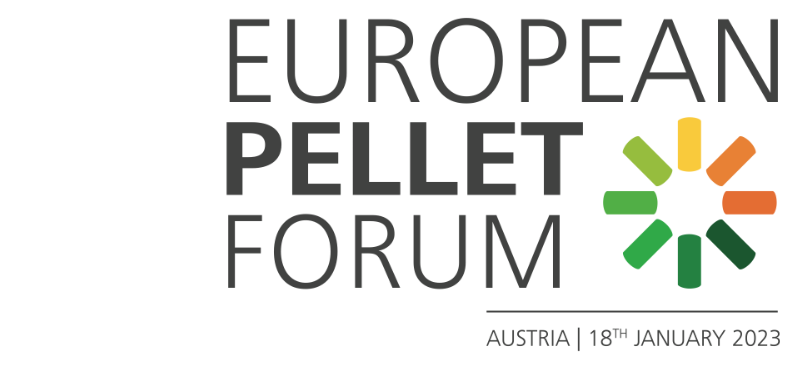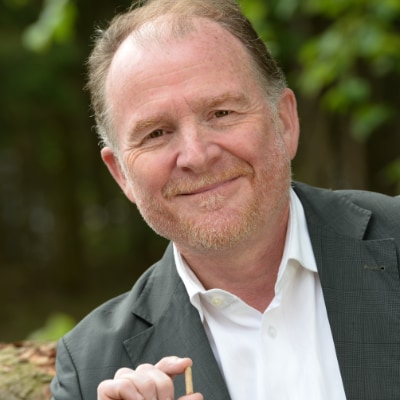 Martin Bentele
Deutscher Energieholz- und Pellet-Verband e.V.
Since 2007 graduated forester Martin Bentele has been CEO of the German Energy Wood and Pellet Association (DEPV). He has been the managing director of the German Pellet Institute (DEPI) since 2008.
He managed the Baden-Württemberg Forestry Chamber for 10 years and has extensive experience in the forestry and timber industry. Bentele was a parliamentary advisor to the CDU parliamentary group and in the press office of the Ministry of Food and Rural Areas in Baden-Württemberg.
Martin Bentele is committed to bringing the DEPV up for discussion not only in federal politics and in the federal states, but also in public.
Panel Debate: Current developments and future perspectives: @ 10:00am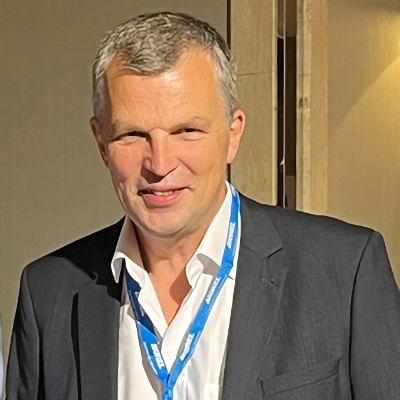 Lars Bloch has over 25 years of experience in the biomass energy industry and has taken a lead role in the design of the most significant wood pellet plants in the world. Today he is holding a position as Plant Solution Developer in ANDRITZ, Feed and Biofuel.
Lars has a degree in mechanical engineering and his experience in Training and Human Resources Development has been invaluable to ensure professional standards are maintained in the expanding ANDRITZ's global project delivery capability.
Market development of pellet mills: @ 2:00pm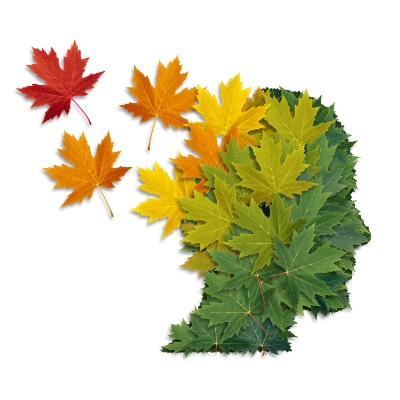 Michael Christensen
CM Biomass
The pellet trading landscape: @ 2:00pm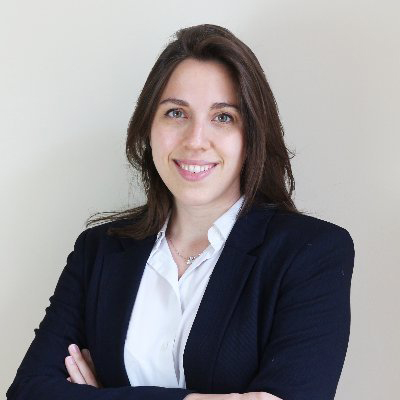 Irene di Padua
Bioenergy Europe
Irene has a background and hands-on experience in EU public affairs and advocacy. Her professional career started in the EU sustainability field, first from a regional and industrial perspective and then with a focus on the renewable sector. In her role of Policy Director at Bioenergy Europe, she coordinates all activities relate to the bioenergy industry at European and international level.
Status of RED III negotiations and other important policy files in Brussels: @ 11:30am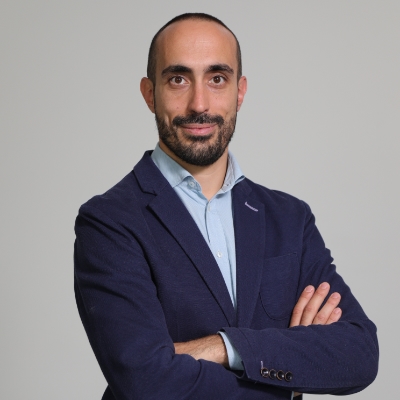 Wood biofuels and certification schemes area manager in AIEL (Italian Agroforestry Energy Association), where he also coordinates the Pellets working group and the ENplus® national activities. Vice-president in the Board of Directors of the European Pellet Council (EPC). Educational background in forestry sciences and former professional experience in environmental research and consultancy.
Panel Debate: Current developments and future perspectives: @ 10:00am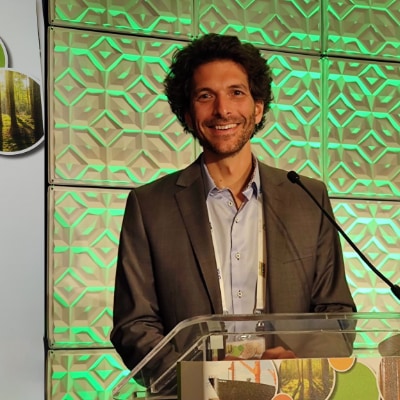 Gilles Gauthier
Hawkins Wright
Gilles has been working in the bioenergy sector since 2009, firstly as project engineer before taking a leading role in biomass trade associations prior to joining Hawkins Wright in 2022. His previous role involved biomass price reporting and supply & demand analysis. Gilles is in charge of business development but also contributes to Hawkins Wright's biomass market reports. He has a degree in industrial engineering with a specialism in the environment.
Big picture – Recent developments in international pellet markets: @ 9:00am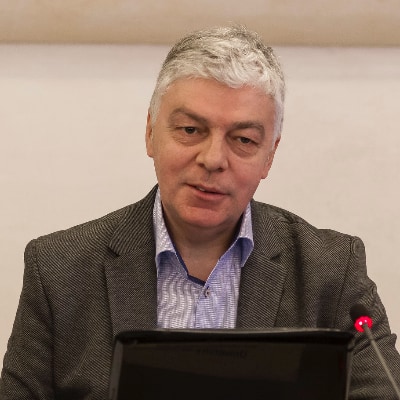 Branko Glavonjić
University of Belgrade
Dr Branko Glavonjić is University Professor at University of Belgrade-Faculty of Forestry. He was chairman of the Timber Committee of the UNECE/FAO in Geneva from 2008 to 2010. He is Deputy Leader of the UNECE/FAO-Team of Specialists on Forest Products Statistics and Wood Energy.
He is a leading expert in South-eastern Europe with more than 20 years of experience in analyzing wood energy potentials, their utilization, environmental protection, climate change mitigation, and renewable energy policy. In that sense, he was a consultant in numerous projects realized, financed by governments of countries of the region or international organizations (FAO, UNDP, GIZ, WORLD BANK, USAID, FODEMO; ENERGY COMMUNITY SEE).
Pellet market situation in South Eastern Europe @ 9:00am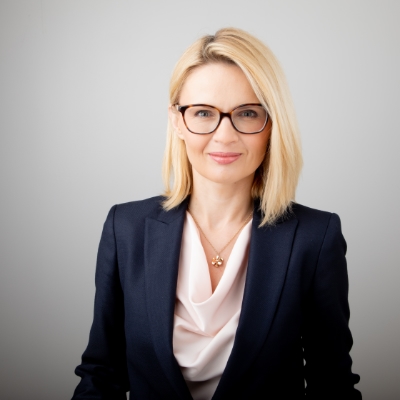 Yana leads the International Market Development and Global Public Affairs functions at Enviva, the world's largest producer of industrial wood pellets, ensuring favorable regulatory regime and policy framework in the US, EU, and UK, as well as managing global media and communications strategy and environmental regulatory compliance in the U.S. She has over 20 years of experience in the renewable energy industry, leading and executing a broad range of high-profile and complex initiatives in the global arena of law, renewable energy, growth & investments, and corporate governance. Yana holds a Master of Laws in International Legal Studies from American University's Washington College of Law and a J.D. from Kuban State University in Krasnodar, Russia.
Managing communication challenges of the pellet sector:  @ 11:30am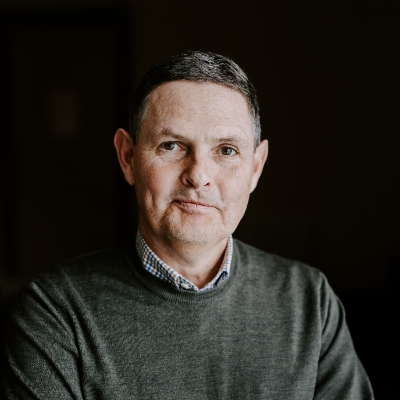 Staffan Lundegårdh
BK Tech
Staffan is the Head of Sales for the industry segment of BKtech, a Swedish company supplying industries and utilities with mobile and prefabricated bioenergy centers in the range of 1 to 15 MW. He has worked within the bioenergy industry for 18 years and has, just like BKtech, taken the step from working with pellets for residential consumers to industrial applications. Staffan will talk about pellets as an energy source to produce process heat in the industry, different industry applications and customer experiences.
Converting the energy supply of industries to pellets: @ 2:00pm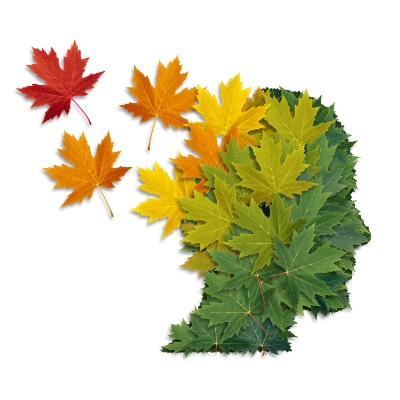 Emission reduction of pellet boilers:  @ 4:00pm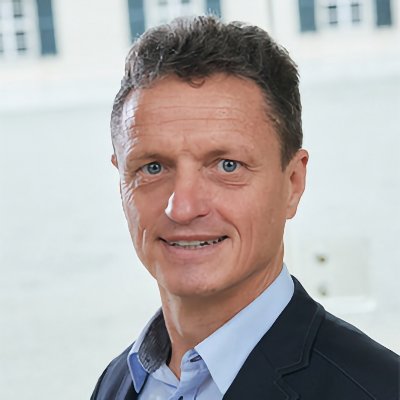 Michael Obersteiner
University of Oxford
Michael Obersteiner is the Director of the Environmental Change Institute, University of Oxford.
His research experience stretches from biophysical modelling in the areas of ecosystems, forestry and agriculture to economics, finance and integrated assessment, and he works across ECI's research themes. Professor Obersteiner joins the institute from the International Institute for Applied Systems Analysis (IIASA), where he was the Director of the Ecosystems Services and Management (ESM) Program. He joined the IIASA Forestry Program in 1993 and has been leading and developing the ESM Program, which is currently the largest research program at IIASA, since 2011.
Professor Obersteiner's background includes the fields of global terrestrial ecosystems and economics, having completed graduate studies both in Austria (BOKU University and Institute for Advanced Studies Vienna) and abroad (Columbia University, New York and Siberian Branch of the Russian Academy of Sciences, Novosibirsk).
Biomass and climate mitigation:  @ 4:00pm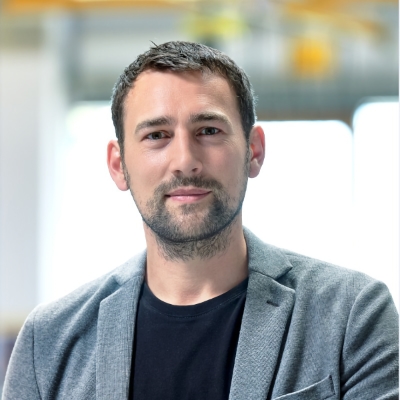 Stefan Ortner is CEO and shareholder of ÖkoFEN global headquarters in Austria. He has 12 years of experience in product management, R&D, marketing, developing and managing export markets for pellet heating systems. Stefan Ortner holds a degree in Engineering of the University of Applied Sciences Upper Austria.
Pellet boiler market outlook: @ 2:00pm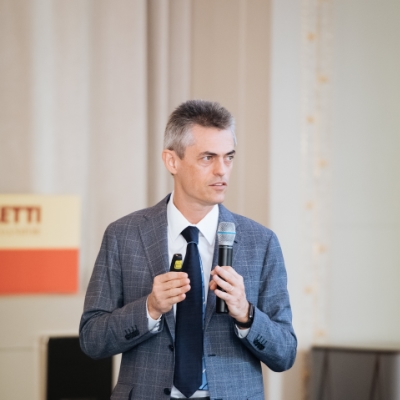 Marco Palazzetti
Palazzetti
Management engineer born in 1974, Marco Palazzetti is the CEO with responsibility for Relations and Innovation of his own company, which leads the domestic heating market through its cutting-edge stoves and fireplaces.
Palazzetti Lelio Spa, founded in Porcia (PN) in 1954, is a family-run company led by Chiara and Marco Palazzetti, CEOs of the enterprise together with their parents Ruben and Lucilla, who had worked alongside their founding grandparents Lelio and Diletta.
Almost 70 years after its foundation, the company has 264 employees, two factories and a turnover of almost 80 million euros (70% of which due to exports to Europe).
In addition to his entrepreneurial role, Marco Palazzetti takes part to several Italian and European institutions that define the energy policies of the future. He is member of the Board of Directors of AIEL (Italian Association of Agroforestry Energies), Chairman of the Working Group Domestic Heating of the Bioenergy Europe association and delegate of the Biomass Commission of the CEFACD, the official trade association representing manufacturers of domestic heating and cooking equipment in Europe.
Pellet stove outlook: @ 2:00pm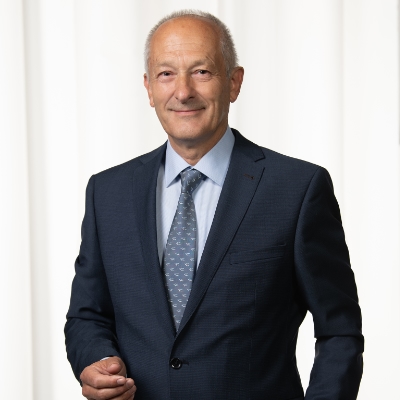 Christian Rakos
proPellets Austria
Christian Rakos is executive director of the Austrian Pellet Industry Association "proPellets Austria" since 2005 and president of the World Bioenergy Association since 2020. He has a strong experience of over 30 years in the bioenergy sector.
In 1998 he joined the Austrian Energy Agency where he was responsible for renewable energies with a special focus on bioenergy. From 2004 to 2005 he worked at the Irish Renewable Energy Information.
From 2010- 2016 he was president of the European Pellet Council. Besides managing proPellets Austria he is CEO of Save Energy Austria Ltd., a company producing and trading energy efficiency certificates.
Coping with tight pellet markets – the Austrian experience: @9:00 am
Hubert Röder
Weihenstephan-Triesdorf University of Applied Sciences
Prof. Dr. Hubert Röder is a professional carpenter and forest scientist. Since 2013 he holds the professorship of Sustainable Business Economics at the University of Applied Sciences Weihenstephan-Triesdorf at the TUM Campus Straubing for Biotechnology and Sustainability. In addition to other voluntary activities in the forest sector he holds a lectureship at the University of Applied Sciences Wiener Neustadt on "Energy Economics" and is since 2016 the honorary spokesman of the Forestry and Wood Cluster-Initiative in Bavaria.
Ecobalance / CO2 balance of different Forest use scenarios: @ 4:00pm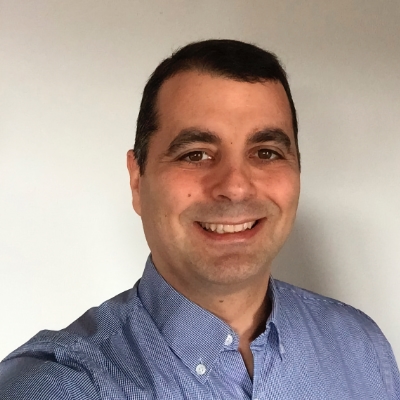 Pablo Rodero Masdemont
AVEBIOM
Works since 2006 in the biomass sector, first in a trading company and since 2011 in AVEBIOM (Spanish Biomass Association). Pablo Rodero is co-author of the BIOmasud® certification system for solid biofuels sustainability and quality assurance. Pablo Rodero has been member of the Bioenergy Europe board for 6 years (Dec. 2015 – Nov. 2021) and he is President of the European Pellet Council (Bioenergy Europe's network managing ENplus® certification scheme) since 2019.
Panel Debate: Current developments and future perspectives: @ 10:00am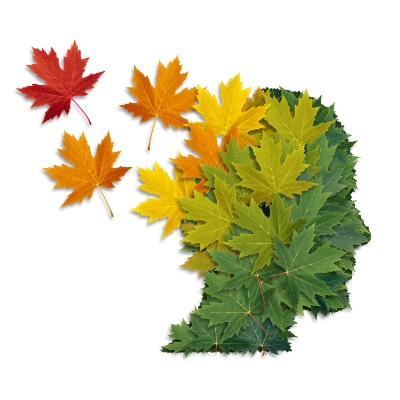 Adam Sarnaszek
Biocontrol
Panel Debate: Current developments and future perspectives: @ 10:00am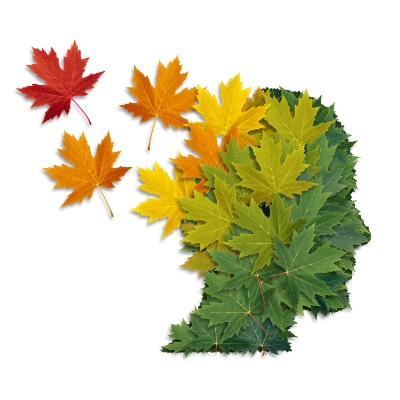 Helmut Schellinger
Schellinger KG
Perspectives of a pellet producer: @ 2:00pm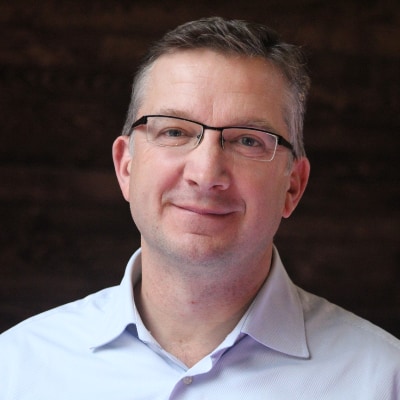 Eric Vial
proPellets France
Eric Vial is Director of Propellet France, the association for the industry of wood pellet heating.
He was European Pellet Council (EPC) President from to 2016 to 2019.
Previously, Eric founded Caloribois, a company producing wood logs and distributing wood energy in Rhone-Alpes region in France.
Graduated in business and administration, Eric worked in the metallurgical industry for 15 years and became French Commercial Director in a German multinational during 4 years before joining woody biomass.
Panel Debate: Current developments and future perspectives: @ 10:00am
Speakers and information are constantly being added.